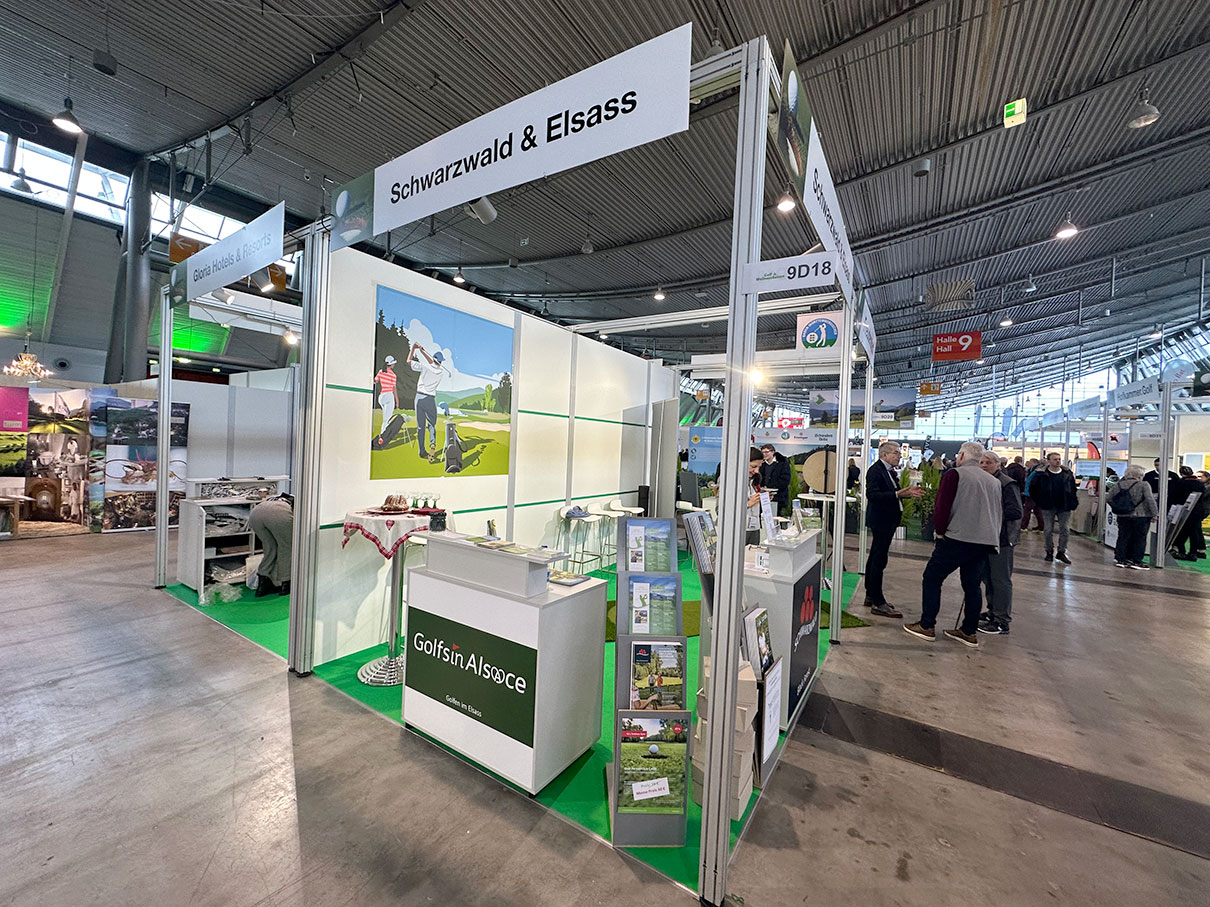 Golfs In Alsace
au CMT de Stuttgart !
The Golfs In Alsace association was present at the CMT in Stuttgart from Thursday 19 to Sunday 23 January.
Representing Alsace as well as 6 of its golf courses, including Soufflenheim, La Wantzenau, Le Kempferhof, Ammerschwihr, Alsace Golf Links and Les Bouleaux.
Many meetings and visitors at the Alsatian stand where we also discovered the gastronomy of our region with kouglof and pinot blanc.
A rewarding and fruitful weekend for all golf courses.
The Golfs Clubs
Golf is a recreational sport for some and a passion for others. It is also a source of relaxation, contributing to well being and the feeling of being refreshed. Combining closeness to nature and the benefits of outdoor pursuits and physical exercise, 6 golf courses in Alsace invite you to mix golfing pleasure with that offered by a legendary art of living and hospitality, and also some picturesque sightseeing opportunities... Free your spirit! Free your swing!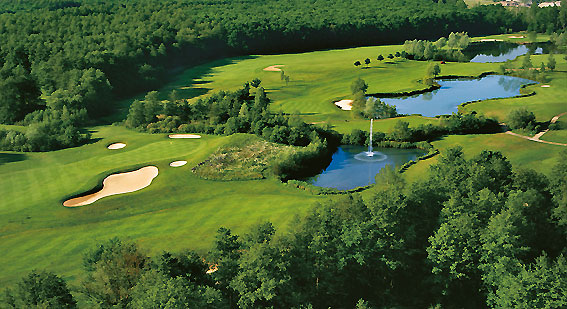 Golf International Soufflenheim Baden-Baden
The Golf Club Soufflenheim lies harmoniously nestled onto the serene water meadow landscape of the Upper Rhine, surrounded by delightfully peaceful natural scenery not far from Strassburg…
Read more >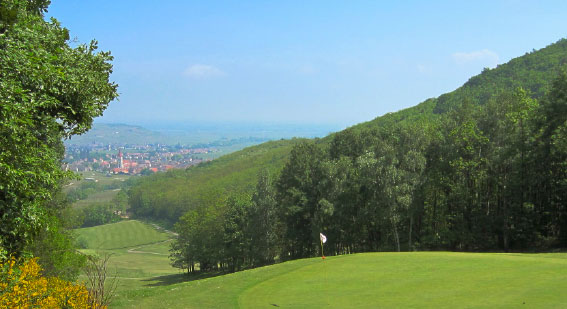 UGOLF Ammerschwihr
Just outside Colmar, between vine and forest, the Trois-Epis Ammerschwihr Golf Resort has lain its links over the undulating contours of the Vosges mountains. Stretching out over 5,207 metres…
Read more >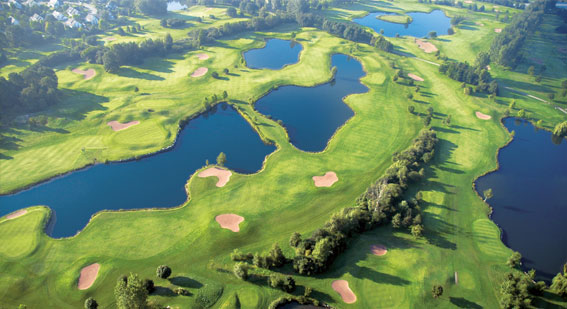 Golf de La Wantzenau
About 6 miles away from Strasbourg, the golf course of La Wantzenau lies along a wooden region near the Rhine. It has been designed by the renowned British architect Jeremy Pern, assisted by Jean Garaïalde, one of the best French golfing professionals...
Read more >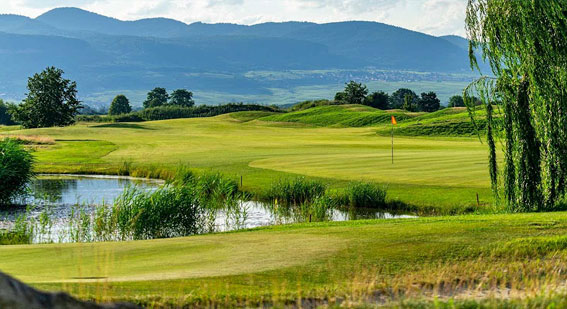 Alsace Golf Links
Alsace Golf Links offers an original experience in the Rhine Valley by recreating the nostalgia of bygone days when the 'pure game' was played on our coastal links. The wine villages of the Vosges form…
Read more >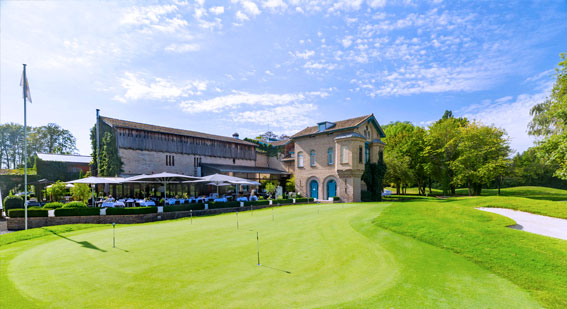 Golf du Kempferhof
The Kempferhof golf course is a world-class course, considered to be one of the most beautiful golf courses in Europe. It was designed by American architect Robert von Hagge. Set in an idyllic setting, amidst centuries-old oaks, beeches and poplars it offers you all…
Read more >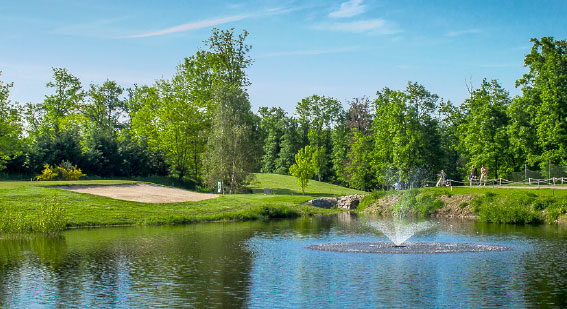 Golfclub des Bouleaux
The Golf Club des Bouleaux is a stone's throw from Mulhouse and lies between woodlands and water bodies. Its fairways are never far from undergrowth, its hazards require accurate second shots...
Read more >
Our Golf Pass are packages of 2 or 3 Green Fees that allow you to play on the courses of the 6 golf clubs that are members of Golfs in Alsace, depending on the Golf Pass chosen.