Golfclub des Bouleaux
Golf des Bouleaux is a stone throw from Mulhouse and is a prime destination for golf enthusiasts seeking tranquility, natural surroundings, ecology awareness and golf culture. Set in a forest with lakes, the 18 hole course offers a challenge for golfers of all levels. Precision is required playing through the trees and to avoid the well placed hazards. The course is open all year round with an exceptional atmosphere as the mists appear over the lakes and the cooling effect of the 100 year old trees in summer. The practice area to develop your game has 22 Trackman posts and is unique in Eastern France.
FAVORITE HOLE N° 7
This is without a doubt the most difficult hole on the course. The forest on the left, the water on the right, the bunker and the steep slope at the front of the raised green offer a mental and strategic challenge. Noting a par on the scorecard on the way to the next Teebox is very satisfying!
18-hole course / PAR 71-5772 m
Ladies slopes

135

126
Men slopes

141

125
Practice enlightened
Golf Club des Bouleaux
238 rue de Reiningue - F-68310 Wittelsheim
Tél. +33 (0)3 89 55 55 07
Tél. restaurant +33 (0)3 89 55 40 49
contact@golf-bouleaux.fr - www.golf-bouleaux.fr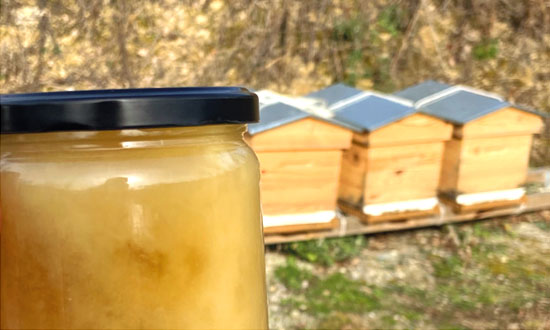 The French Federation has allocated Bronze Awards to 28 Golfs in France for their Golf and Biodiversity programs. Golf des Bouleaux is the only golf with this award in the Grand Est and continues to implement ecological initiatives such as limiting plastic waste and installing a water fountain and beehives on site.