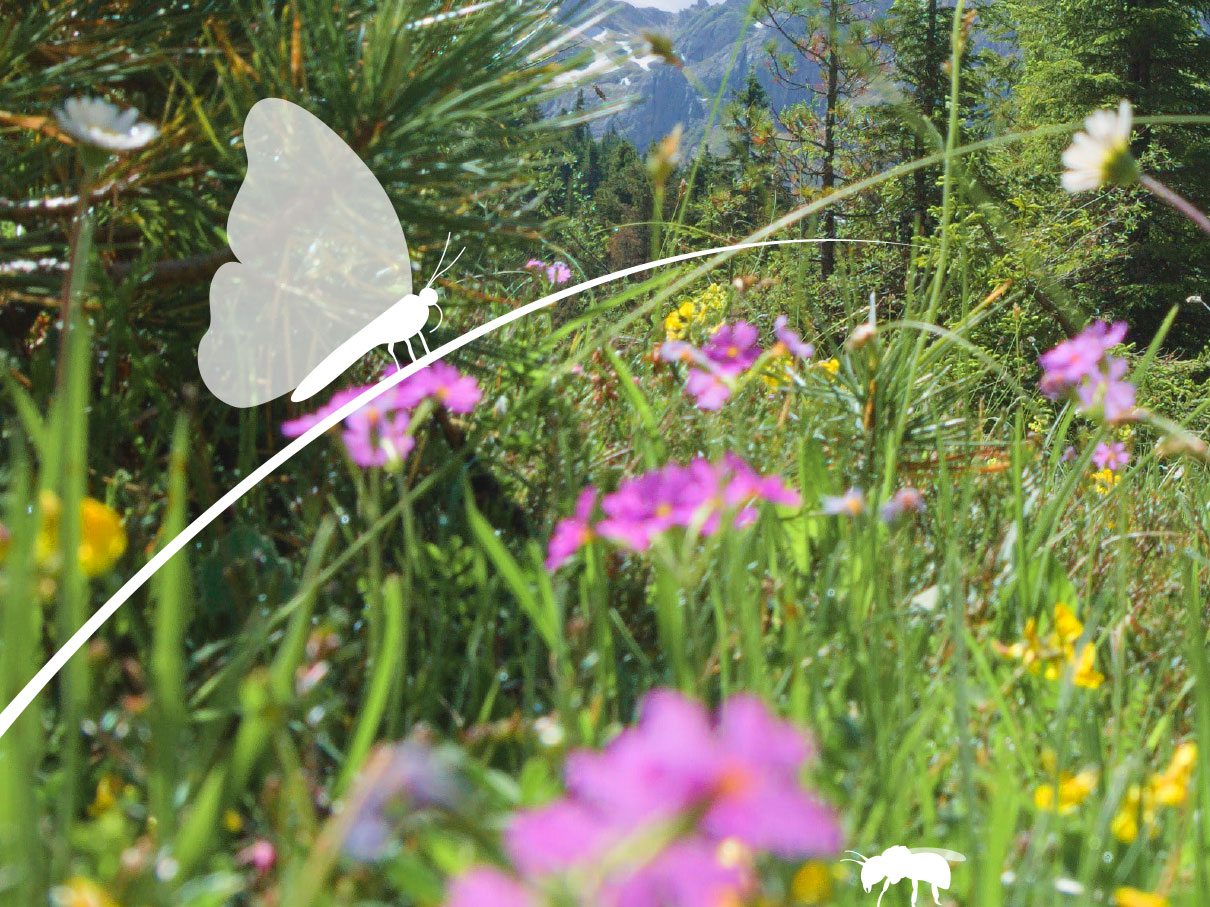 Golfs in Alsace is committed
to the environment!
The golf clubs of Golfs in Alsace are adapting to extreme weather conditions by implementing sustainable practices such as using resilient grass and non-potable water for irrigation. They minimize chemical usage, promote recycling, and prioritize biodiversity. Alsace golf courses promote golf exploration, introduce the sport in schools, and support local tourism. They comply with water restrictions and conserve natural habitats. The golf industry establishes a virtuous cycle by demonstrating environmental responsibility.
Read more >
The Golfs Clubs
Golf is a recreational sport for some and a passion for others. It is also a source of relaxation, contributing to well being and the feeling of being refreshed. Combining closeness to nature and the benefits of outdoor pursuits and physical exercise, 6 golf courses in Alsace invite you to mix golfing pleasure with that offered by a legendary art of living and hospitality, and also some picturesque sightseeing opportunities... Free your spirit! Free your swing!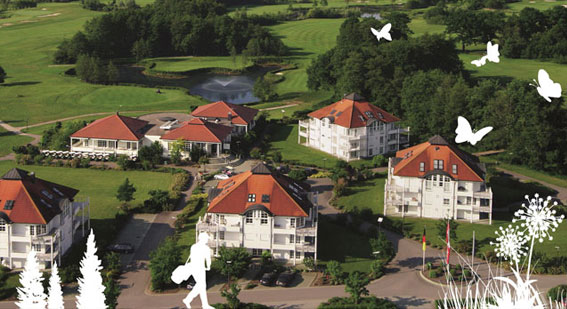 Golf International Soufflenheim Baden-Baden
Soufflenheim Baden-Baden International Golf Course is ideally situated just 30 minutes drive north from Strasbourg and 20 minutes from Baden-Baden. The renowned German golfer, Bernhard Langer, was responsible for the design…
Read more >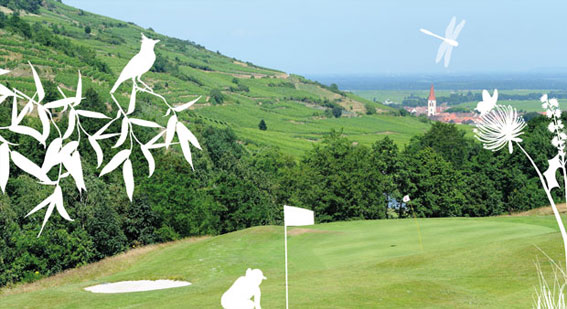 UGOLF Ammerschwihr
UGOLF Ammerschwihr is on Colmar's doorstep on the hills of the Vosges between vineyards and forests. The 18 hole course is both technically challenging and good fun to play. The natural beauty of the surrounding green hills and…
Read more >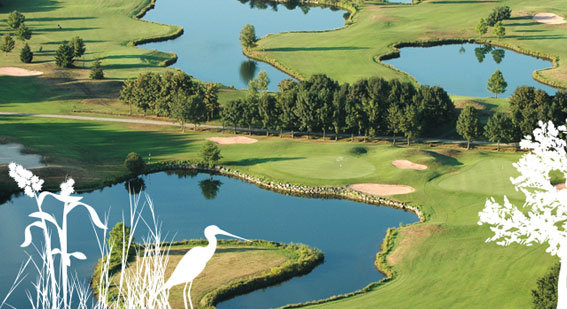 Golf de La Wantzenau
Just ten kilometers from Strasbourg, Golf de la Wantzenau nestles in a wooded area close to the river Rhine. Designed by the team of Jeremy Pern, English architect and Jean Garaïalde, one of France's top professional golfers, the 18 hole course offers a great variety of holes with water…
Read more >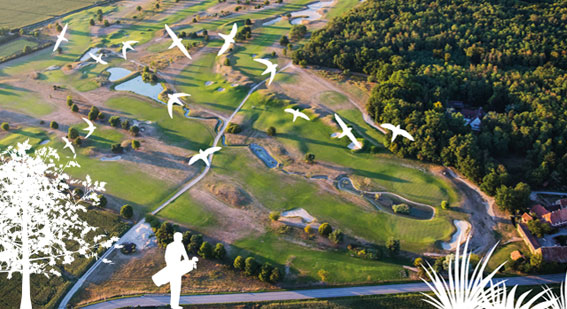 Alsace Golf Links
Alsace Golf Links, bordering the 'Route des Vins', offers panoramic views of the vineyards, villages and the Vosges mountains from every hole. The course has a typical Irish links character and offers 5 different Teeboxes for every…
Read more >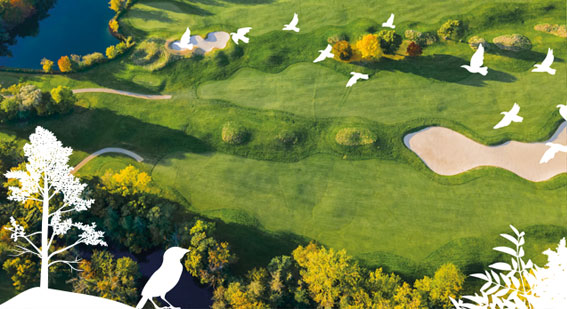 Golf du Kempferhof
Located on the banks of the Rhine just 20 minutes drive from Strasbourg, the exceptional layout of the Golf du Kempferhof designed by Robert Von Hagge, is a true gem. The 85 hectare estate along the Rhine river is characterised by century old trees, landscaped mounding, deep bunkers and…
Read more >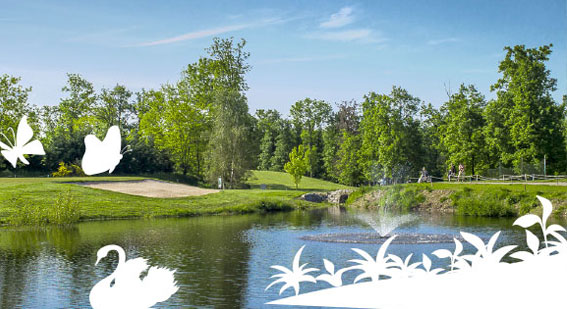 Golfclub des Bouleaux
Golf des Bouleaux is a stone throw from Mulhouse and is a prime destination for golf enthusiasts seeking tranquility, natural surroundings, ecology awareness and golf culture. Set in a forest with lakes, the 18 hole course offers…
Read more >
Our Golf Pass are packages of 2 or 3 Green Fees that allow you to play on the courses of the 6 golf clubs that are members of Golfs in Alsace, depending on the Golf Pass chosen.