Au Cheval Blanc***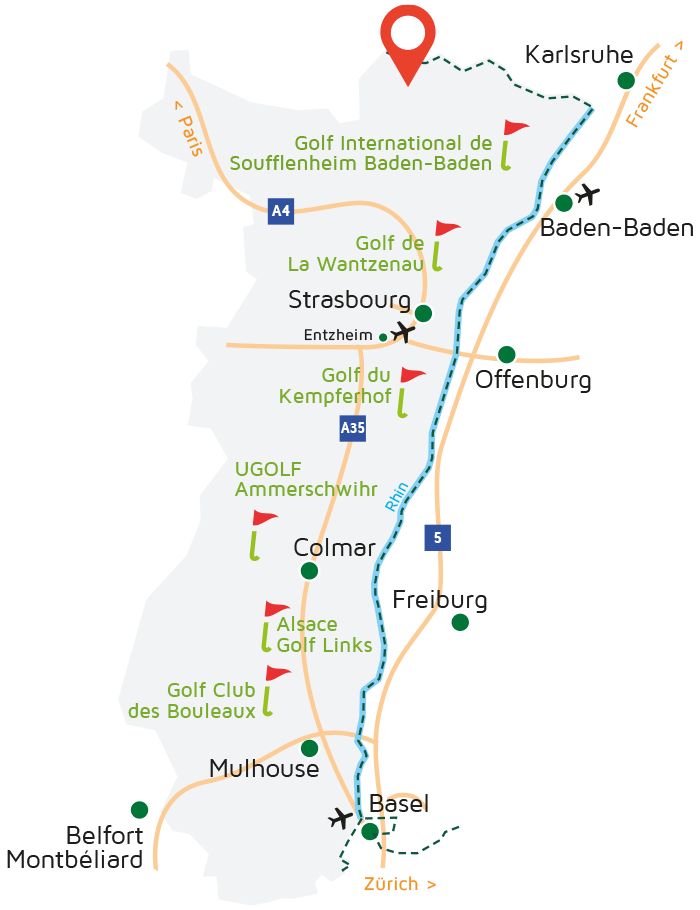 "Au Cheval Blanc" stand in the center of the small village of Niedersteinbach surrounded by unspoilt nature, magnificent romantic valleys and pine forest.
Niedersteinbach is the Heart of the National Park, since 1924, members of the Zinck Family have shown a traditional and hospitable welcome to our guests in a warm and friendly.
Closing days: Wednesday and Thursday.




Au Cheval Blanc***
11 rue principale - 67510 Niedersteinbach
Tél. +33 (0)3 88 09 55 31
contact@hotel-cheval-blanc.fr
www.hotel-cheval-blanc.fr