Europe Haguenau***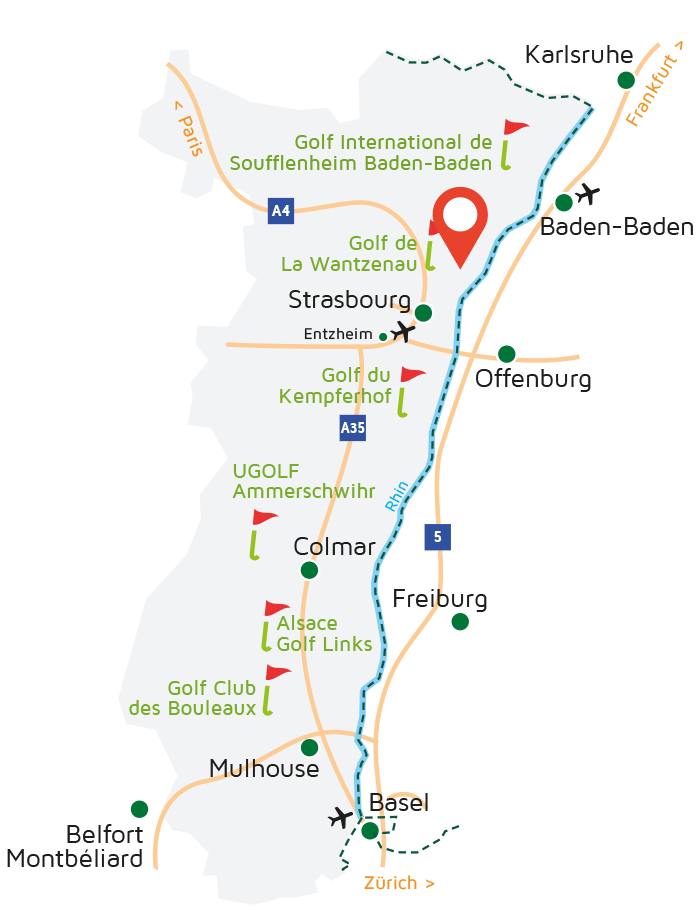 The Europe Haguenau is a 3-star hotel located in Alsace, in a preserved environment and accessible to communication routes. The hotel is non-smoking, has a free and illuminated parking lot, and accepts pets.
The restaurant Chez Ernest offers an unforgettable culinary experience in a warm space, for a romantic dinner, a family meal, or for external visitors.
The hotel also has a modern and relaxing spa, with an indoor pool, sun loungers, and a view of a landscaped area decorated with bamboo. In summer, the restaurant extends to a terrace in a green setting.




Europe Haguenau***
15 avenue du Professeur Leriche - 67500 Haguenau
Tél. +33 (0)3 88 09 55 31
info@europehotel.fr
www.europehotel.fr